The Right Image For The Right Person At The Right Time
Digital Asset Management SaaS purpose-built for the unique requirements of small businesses and franchises
So DAM Easy You Can Do It Yourself!
Making it easy for sales and customers to visualize every product, service, and option available without searching Dropbox or scrolling through phones while trying to show your customer a specific image.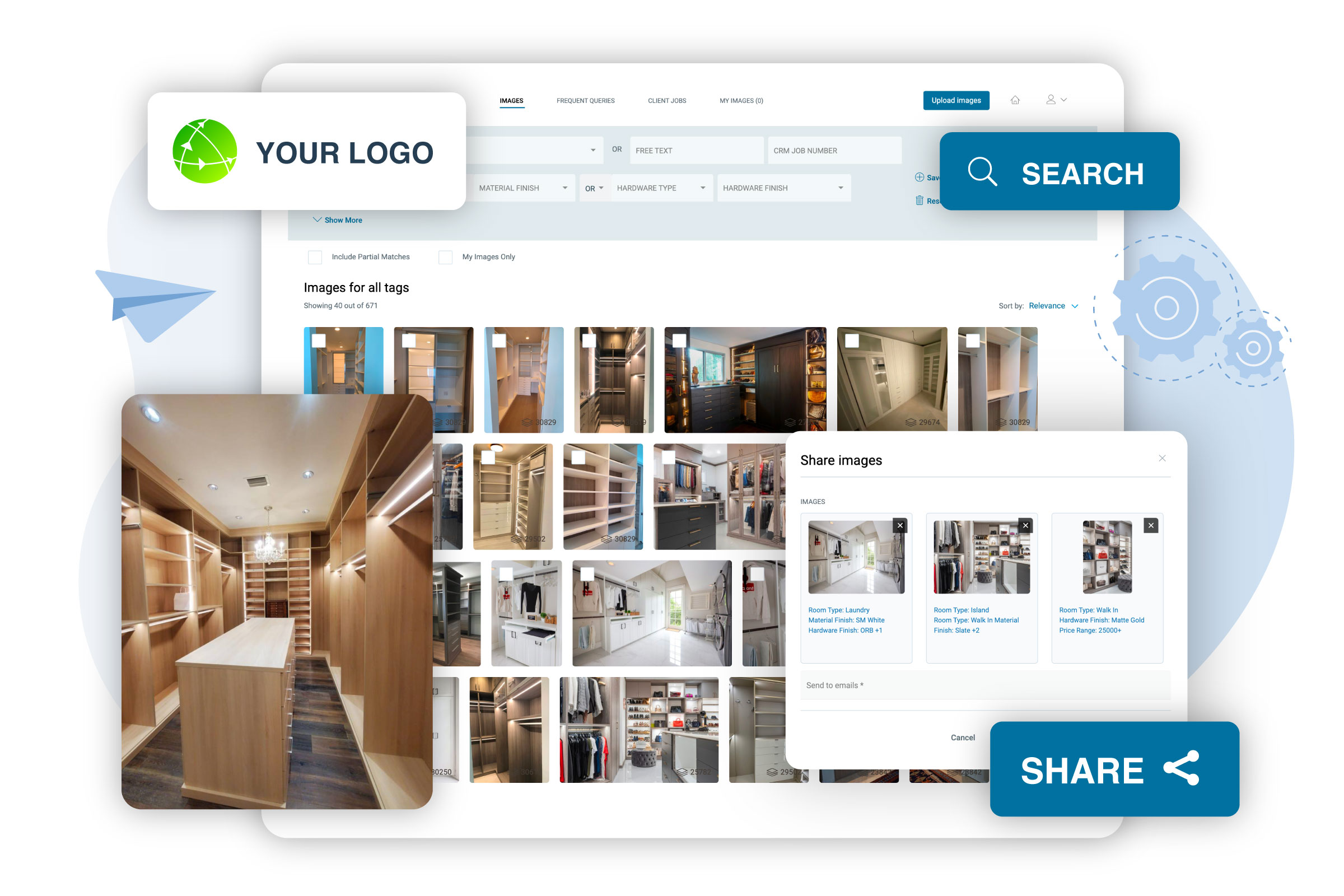 Purpose Built Digital Asset Management for Small Business and Franchise Owners
Maximize profit by making it easy for sales and customers to visualize every product, service, and option available
Easy
PicsVault allows you to search and share all your best work from one easily accessible place
Omnichannel
Provide content via web, email, mobile or app with no attachments or size restrictions
Secure and Private
Cloud-based solution delivers the highest level of security and privacy for your content
Up In Minutes
No developers needed to get all of your digital assets loaded, organized, and ready for use
Flexible
PicsVault allows you to meet the specific needs of by sales, marketing and advertisers alike
Analytics
Built in share analytics lets you know which assets are viewed, when and by who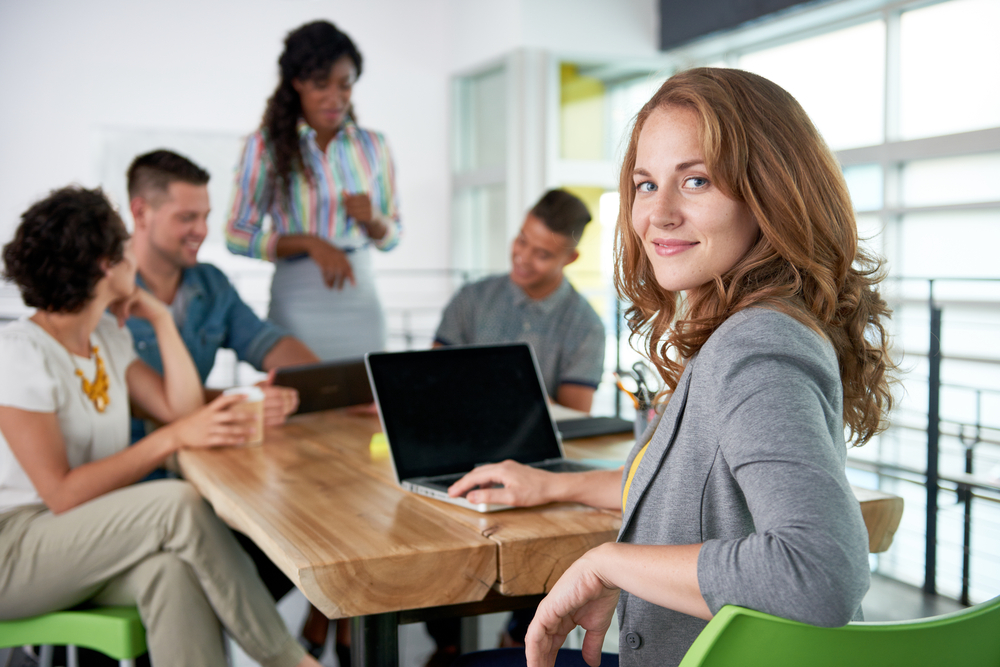 The most profitable way to launch or extend your brand while reducing sales drag and improving customer satisfaction
No development experience needed to get started in minutes
Rapidly add or remove options and/or products as needed as your business grows
Provide your sales, marketing, and customers with the right image at the right time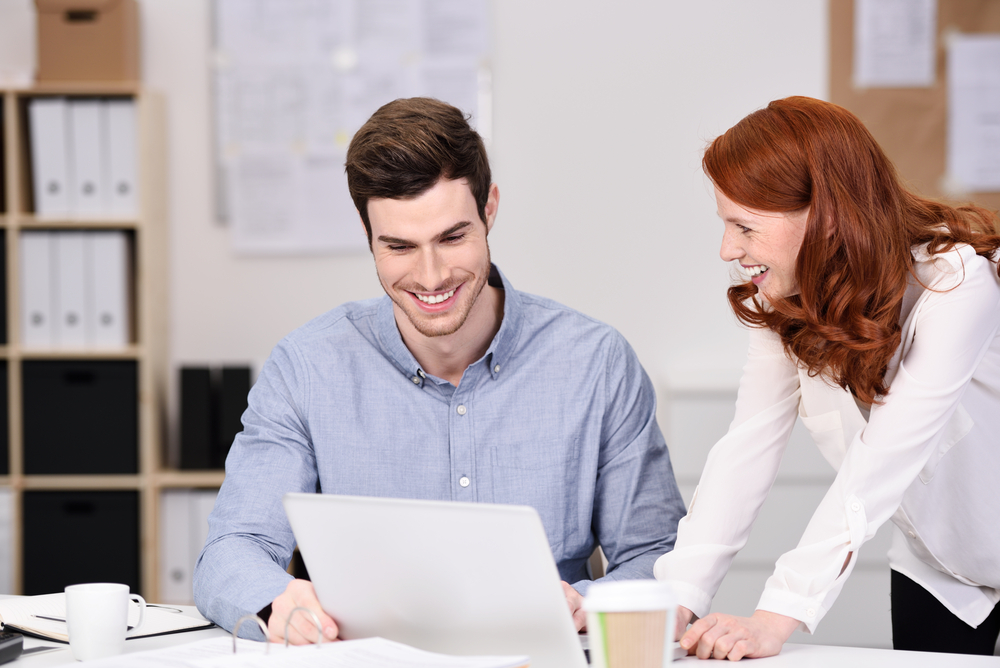 The most flexible way to e
stablish
a
local presence and maximize sales success
while
be
ing
seen a
s
a great partner to
your
franchisor
Maximize use of franchisor-supplied digital assets
Easily combine assets into current marketing and sales campaigns and know which perform best
Upsell clients by allowing them to visualize upgrades and options in real life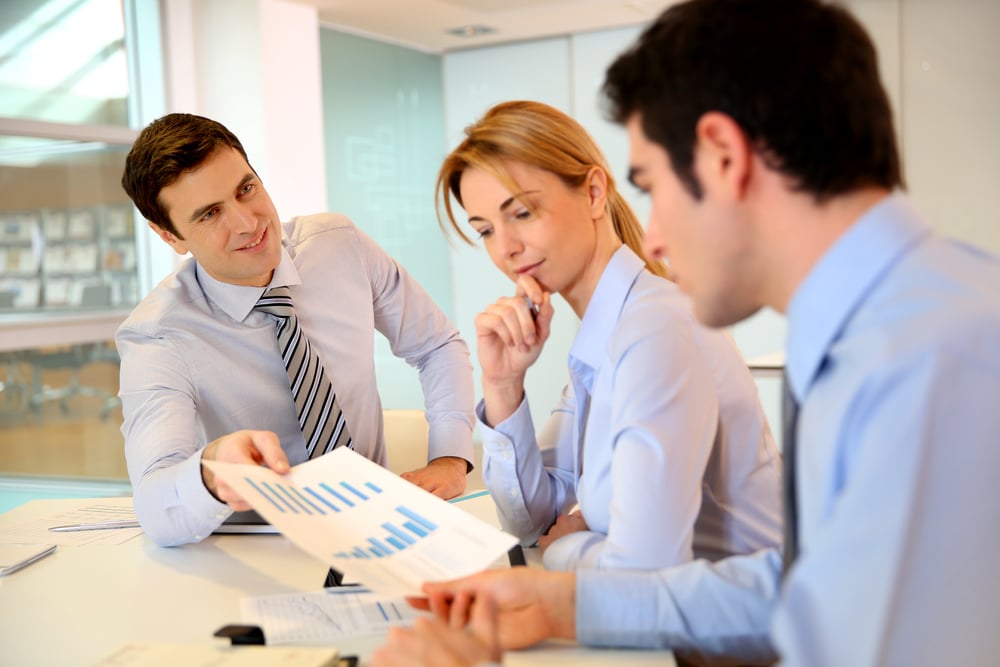 The e
asiest way to show client
s
optimal options to close the biggest deal in the most expeditious manner
or provide the best sales tools and options to ensure customer succes
Let your work sell itself
Easily show off your latest project
Find the perfect image in seconds versus days
DAM Learning
Digital Asset Management (DAM) is an essential component of the digital age.
DAM Learning
We're thrilled to announce that your PicsVault experience is about to get even better! We will be launching a brand-new modern user interface!
PicsVault App
Your work speaks for itself but only if it can be seen. PicsVault makes it easy to let your work be seen by the right person at the right time.
Get notified
Be the first to know about new insights to help you get the most out of your digital assets.
Subscribe for blog notifications