CAREERS
Interested in joining the PicsVault Team?
We're Hiring
Click on the button below to view open positions. Don't see anything that's a match? Fill out the form and upload your resume - who knows you might just be the person we didn't even know we were looking for!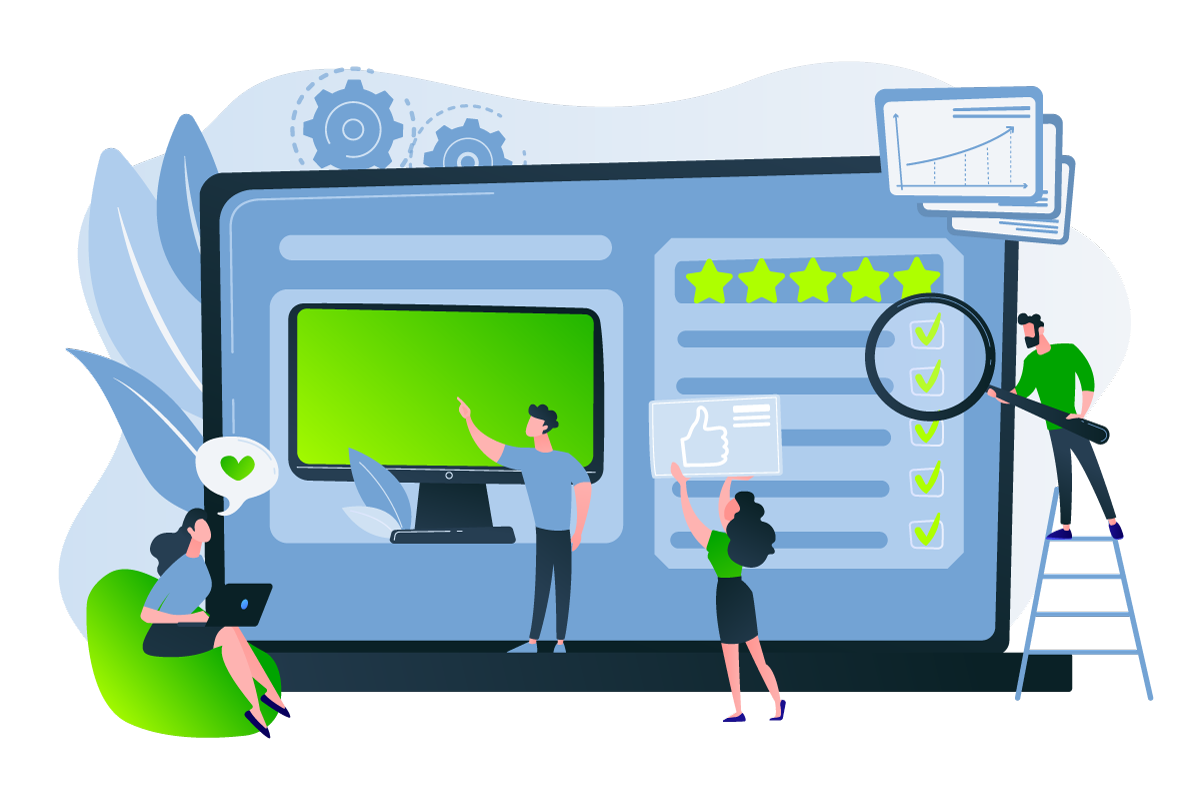 Get notified on new marketing insights
Be the first to know about new B2B SaaS Marketing insights to build or refine your marketing function with the tools and knowledge of today's industry.